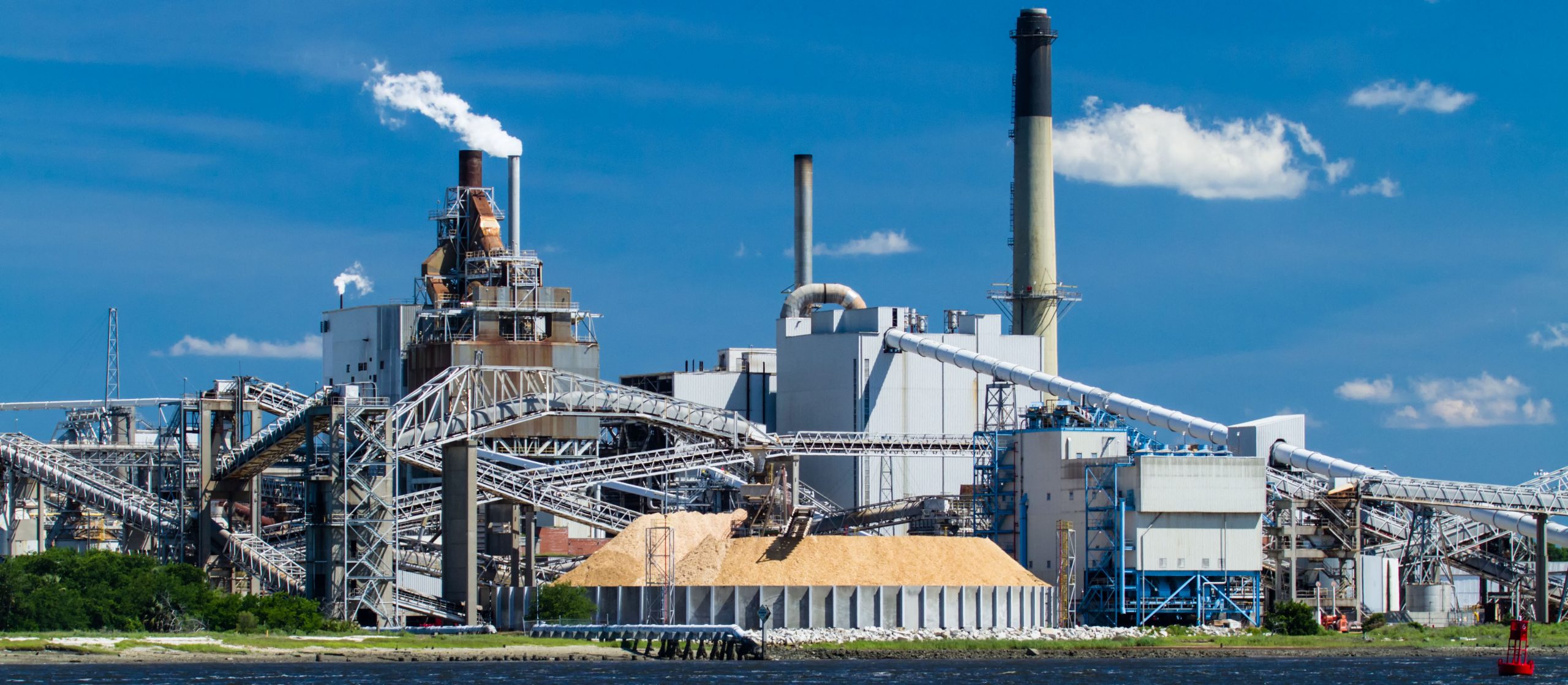 PRODUCTS DESIGNED WITH
TOUGH APPLICATIONS IN MIND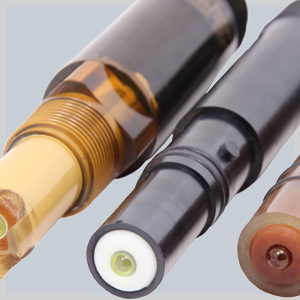 Our solid state, non-permeable reference and unique glass electrode creates a rugged line of custom analog & smart digital industrial pH & ORP sensors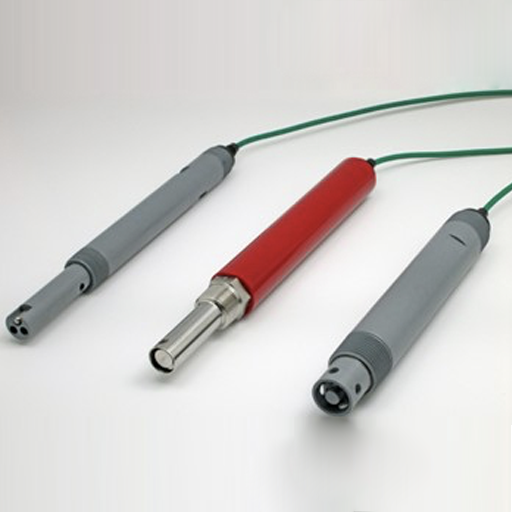 Contacting and torodial (inductive contactless) for use up to 205° C/ 400°F and 500 psig and for measurements from 0.55 microSiemens to 2,000 milliSiemens.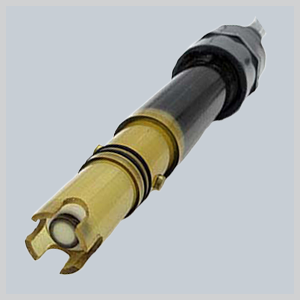 Ion selective (ISE) measurement systems are supplied complete with sensor and transmitter calibration scheme optimized for intended applications.
We are here
to serve you.
Pulp and Paper
Chemical
Waste Water
Food & Beverage
Sugar Mill Industry
Oil & Gas Refining
Petrochemical
Power Generation
Semi-Conductor
Plant Maintenance
Instrumentation and Electrical
Reliability
Process Engineering
Operations
Engineering Firms
Instrument Services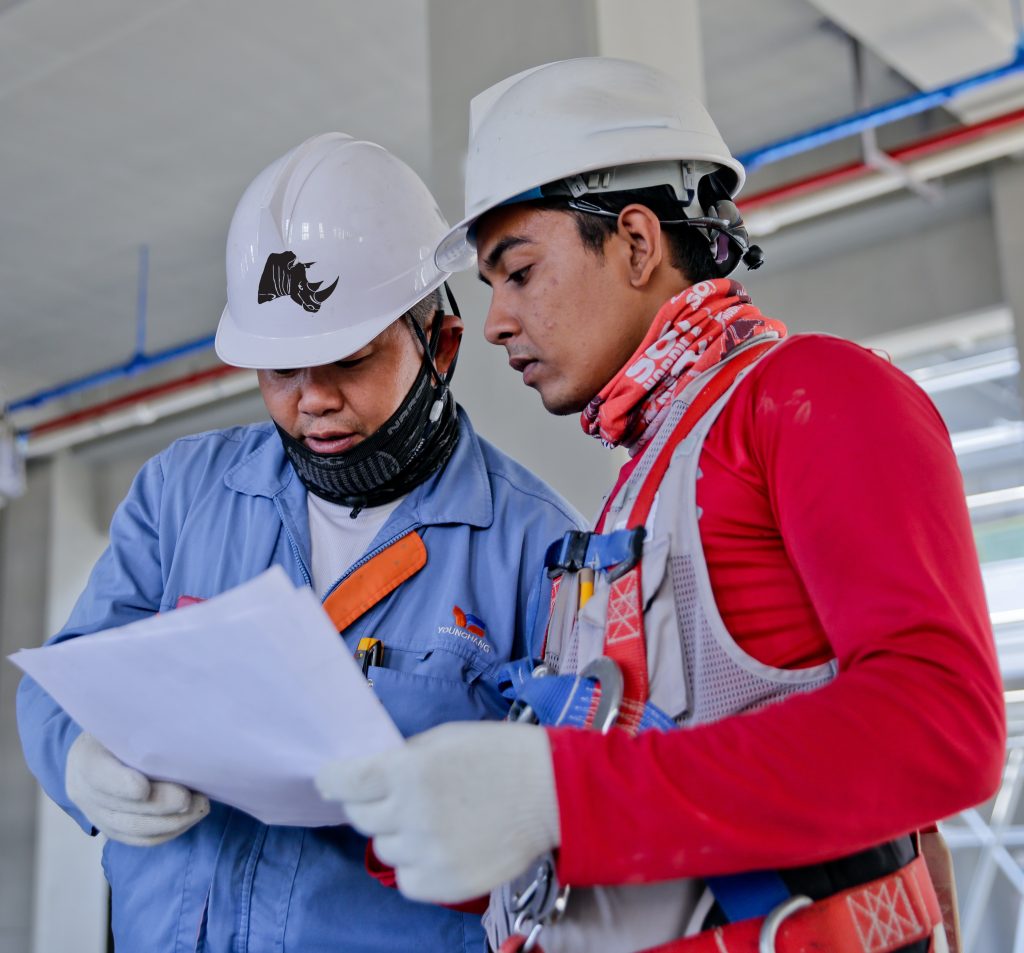 Let's work together on your
next project
Planned or unplanned. We're here to help solve problems.